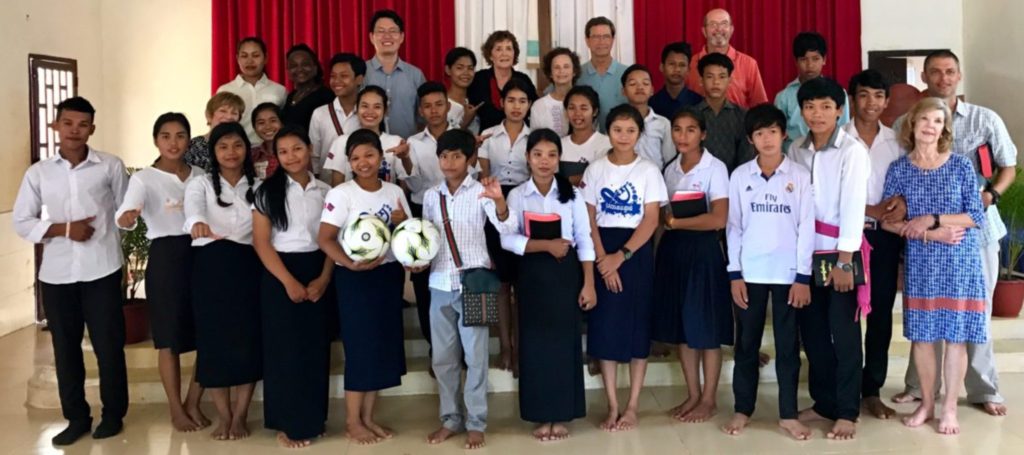 We believe education is the key to breaking the cycle of poverty and moving towards a self-sufficient community. For the last two decades, GBGM-UMC has provided scholarship to individuals in financial need so that they may continue their higher education up to university level. We are grateful that many of our scholarship recipients have become the core members of The Methodist Church in Cambodia (MCC) to serve God and God's people.
POLICY, PROCEDURE & APPLICATION
For scholarship candidates (locals), the application is available for you to download below. Also, please check out the policy of the scholarship program and submit your application on time including all required documents. May God bless you!
Scholarship Policy and Procedure (English) – Download
Scholarship Policy and Procedure (Khmer) – Download
Scholarship Application (PDF) – Download
Scholarship Application (Online version) – Download